Funeral Types
We pride ourselves on delivering care and services that fit each family we serve. Not only do we guide you in making your decisions, but we also help you design a service that best expresses and celebrates the life of the one you love. As far as the actual type of funeral service is concerned, most people choose from one of the variety of common formats.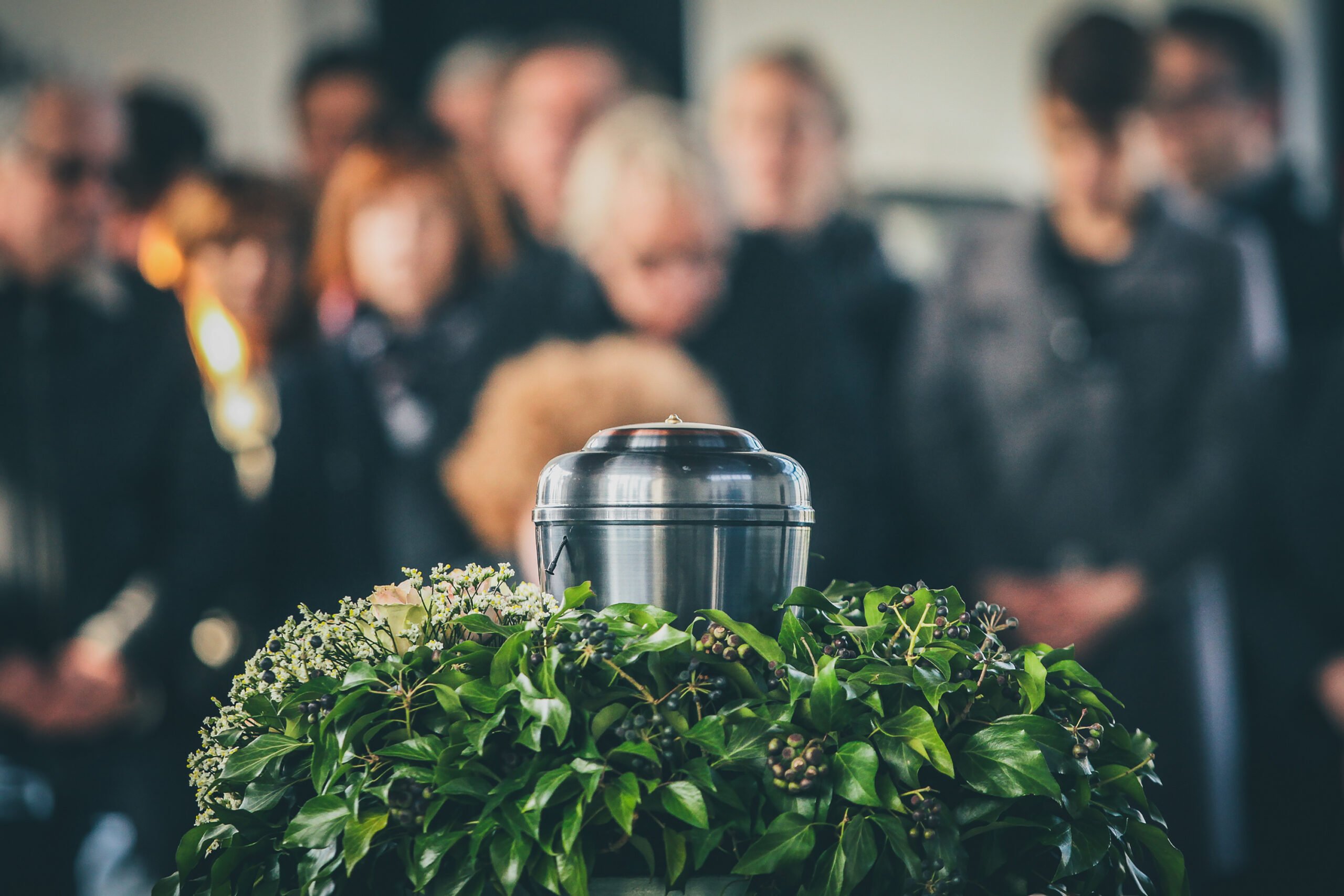 Burial or Cremation?
Whether it is simply a matter of personal preferences or due to cultural or religious reasons, the choice between burial or cremation can be particularly emotional.
Some people feel that burial is the most fitting way to lay a loved one to rest and some religions strictly require burial, while some religions prefer cremation. Whatever your situation or preference is, we are here to offer guidance and assistance in order to help you through this difficult decision.
Service Options
Funerals are made up of a number of components, each designed to help personalise the funeral. The aim of including these extra components is to enhance your plans and develop a more meaningful funeral experience unique to the individual. You may want to think about the variety of things you can do to make the funeral reflect the life of the person who has died and of course, we will do our best to arrange anything we can for you.
Web Streaming
Grief is a natural part of loss and there are a number of unique and helpful aspects that the ability to live stream the funeral service of your loved one provides. Our modern, cloud-based video streaming service not only enables us to offer secure live streams of funeral services, but also to capture and record those live streams for later playback