Funerals are made up of a number of components, each designed to help personalise the funeral. The aim of including these extra components is to enhance your plans and develop a more meaningful funeral experience unique to the individual.
You may want to think about the variety of things you can do to make the funeral reflect the life of the person who has died and of course, we will do our best to arrange anything we can for you.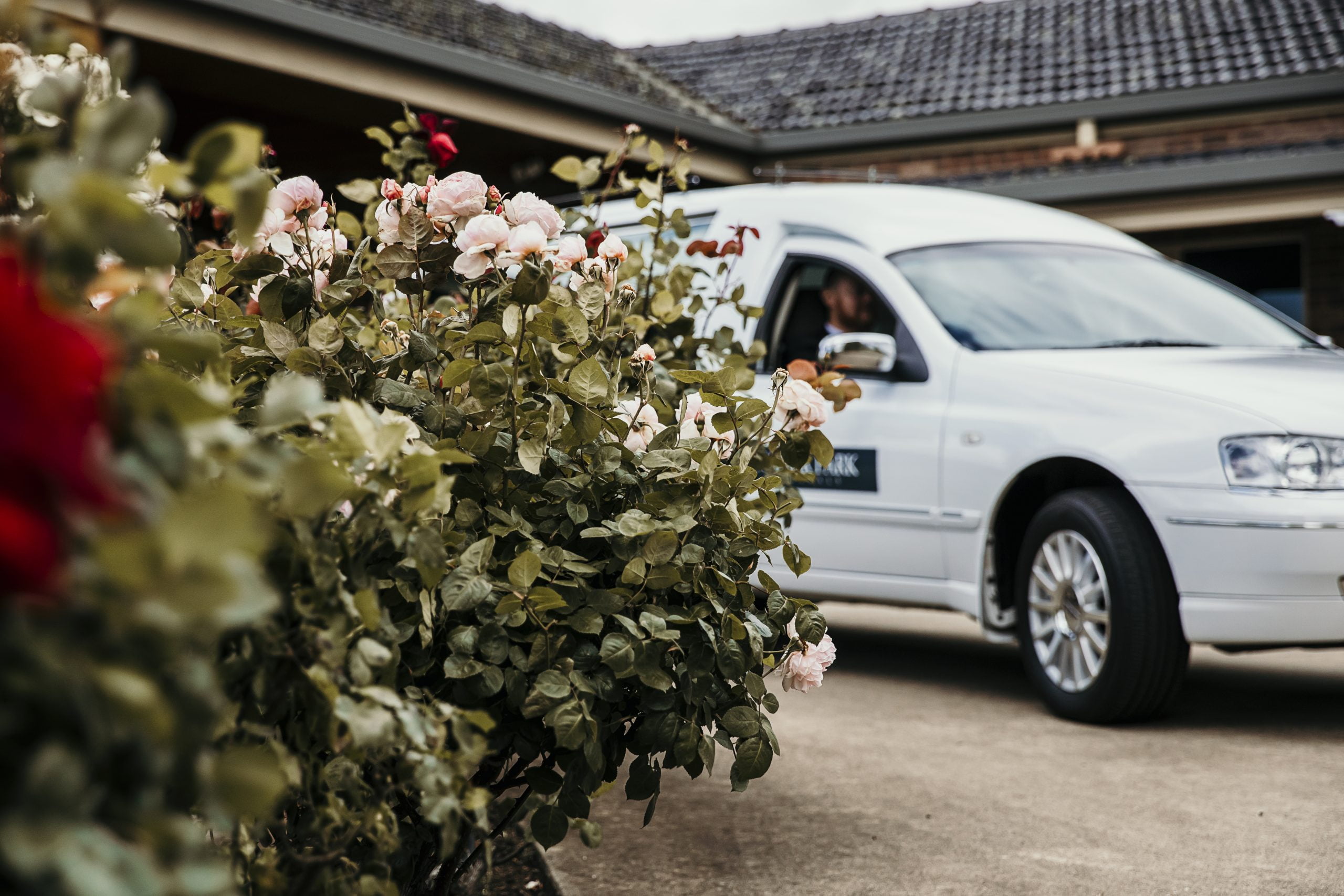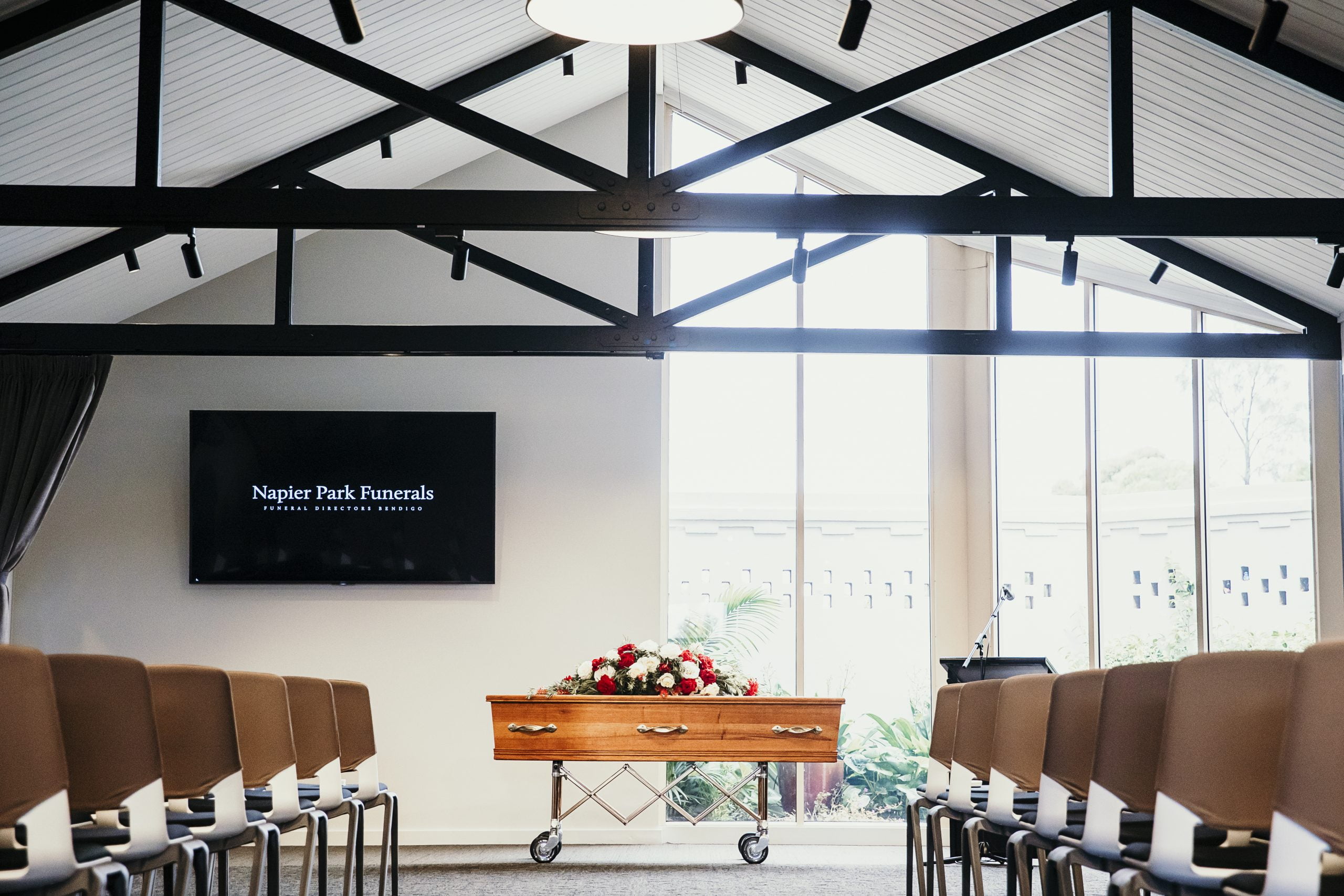 Personalise and Celebrate
By taking each of these components and delivering them to the highest of standards we aim to create an atmosphere whereby you can reflect and share memories and start your recovery journey.
The funeral ceremony helps to publicly acknowledge the reality of the death, and when shared with friends and family it encourages the expression of grief. In our experience this actually helps begin a healthy mourning process.
Some of the options people consider are:
Funeral location and venue set up
Celebrant or Clergy
Flower Selections and a display of a personal item
Music and tribute displays
Eulogies and readings
Orders of Services and Memorial Jewellery
Hearses(Contemporary, vintage, or specialised, such as horse drawn or motorcycle)
Many families are pleasantly surprised to hear stories from friends and relations about their loved one that they had never heard before.
Being surrounded by family and friends and learning how their lives were touched may bring great comfort. In fact, well delivered funerals bring comfort in a number of ways:
Acknowledgment and recognition the passing of a loved one
A chance to say goodbye
Provide a strong support network
Provide memories that are often leaned on during the early steps of the recovery process